Welcome to Hansel
Through providing a range of services and activities Hansel assists people with additional support needs, and their families, to make the most of life each and every day. Our approach is to deliver the right support; for an individual to feel empowered, to find their voice, and experience equality, choice, dignity and respect.
Freedom to be heard. Freedom of choice. Freedom to live!
Find out more

Find out more
Residential Accommodation and Home Support
We have a range of housing support options including single and shared tenancies located in towns and villages in North, South and East Ayrshire. We also offer small group living registered adult residential care home support as a choice for individuals who may have particular needs or preferences and who wish to live in South Ayrshire.
Find out more
Connect, Respite & Short Breaks
Our respite services offer a change from the daily routine whether that be for a few hours a week or an exciting short-break to a new destination. With our customers firmly in charge all our respite services are personalised and designed to match their choice of activities.
Find out more
Heather's Story
My name is Heather and I am young, active and fit! I live at home with my family and I'm a Supported Employee, a Laundry Assistant, with Hansel. I started my career working in a care home near Crosshouse in Kilmarnock, mostly making beds and sorting people's laundry. Hansel helped me get that job and I was good at it but I didn't really enjoy it s
Previous
Next
Employability

For most of us work plays an important part in our lives so through our Hansel 3e operations (employment, education and enterprise) we provide a range of opportunities for people with additional support needs to prepare for and be supported in employment, and for anyone to contribute through meaningful and rewarding volunteer activities.  Although our Hansel 3e social enterprise focus is on employability outcomes for individuals, support is also provided to Hansel's wider care services team and customers.
Find out more
Support Us
Hansel Foundation and Hansel Alliance work hand in hand to identify our strategic aims and set out what our fundraising activities will be to help us achieve them. In order to deliver new projects and services, Hansel Foundation engages in fundraising activity both from our valued supporters within our community and also from grant making bodies, including charitable trust funders. We build long lasting relationships with our supporters and are indebted to everyone who chooses to support Hansel, helping us to personalise care and support opportunities to give each person we assist the freedom to live.
Find out more
Featured News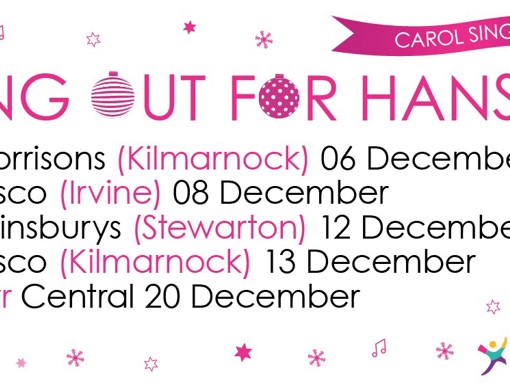 Schools and Supermarkets Sing out for Hansel!
November 28, 2023
We're delighted that local schools will once again be carol singing in aid of Hansel in supermarkets and shopping centres across North, South and Ea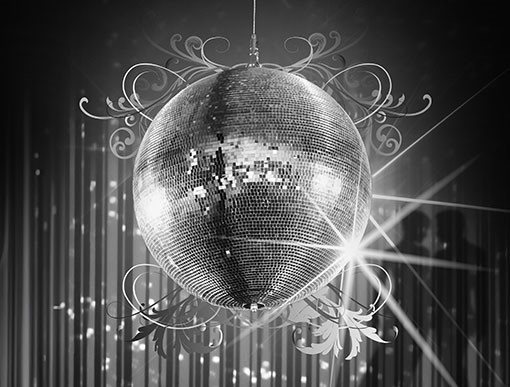 Save the Date - Hansel Diamond Ball
May 26, 2023
We are delighted to announce that the Hansel Diamond Ball will take place on Saturday 18th November 2023 at Enterkine House Hotel, Annbank. 2023 mar
View all updates
Latest Updates
Support Worker
December 01, 2023
The Courtyard is based within the Broadmeadows Estate, Symington and is home to 11 residents with le
Support Workers
December 01, 2023
Red Rose House is our 8 bedded respite service offering short breaks for our visitors within the Nor
Support Workers
December 01, 2023
A driving licence is essential for this post. We provide supports to a number of people living in t