Sponsorship opportunities available at Music on the Green 2022
01 August, 2022
We have some great sponsorship opportunities available for local businesses to raise their profile and support Hansel at our Music on the Green event on Friday 26th August 2022. You could sponsor our live entertainers, donate a raffle prize or purchase decorations for the event from our Amazon wish list (check it out here: https://amzn.eu/9AUs5xt
) – there's something to suit everyone!
Music on the Green is a celebration event for the people we support to get together and enjoy some live music at our Broadmeadows Estate, Symington. Lots of activities are planned and we hope to be able to invite family and friends to enjoy the day with their loved ones that we support. Due to the pandemic, it's been a long time since we've been able to arrange large get-togethers like this. Any help you are able to provide is greatly appreciated by all at Hansel. Thank you 
For more information please email agnes.paton
@hansel.org.uk or call 01563 830340.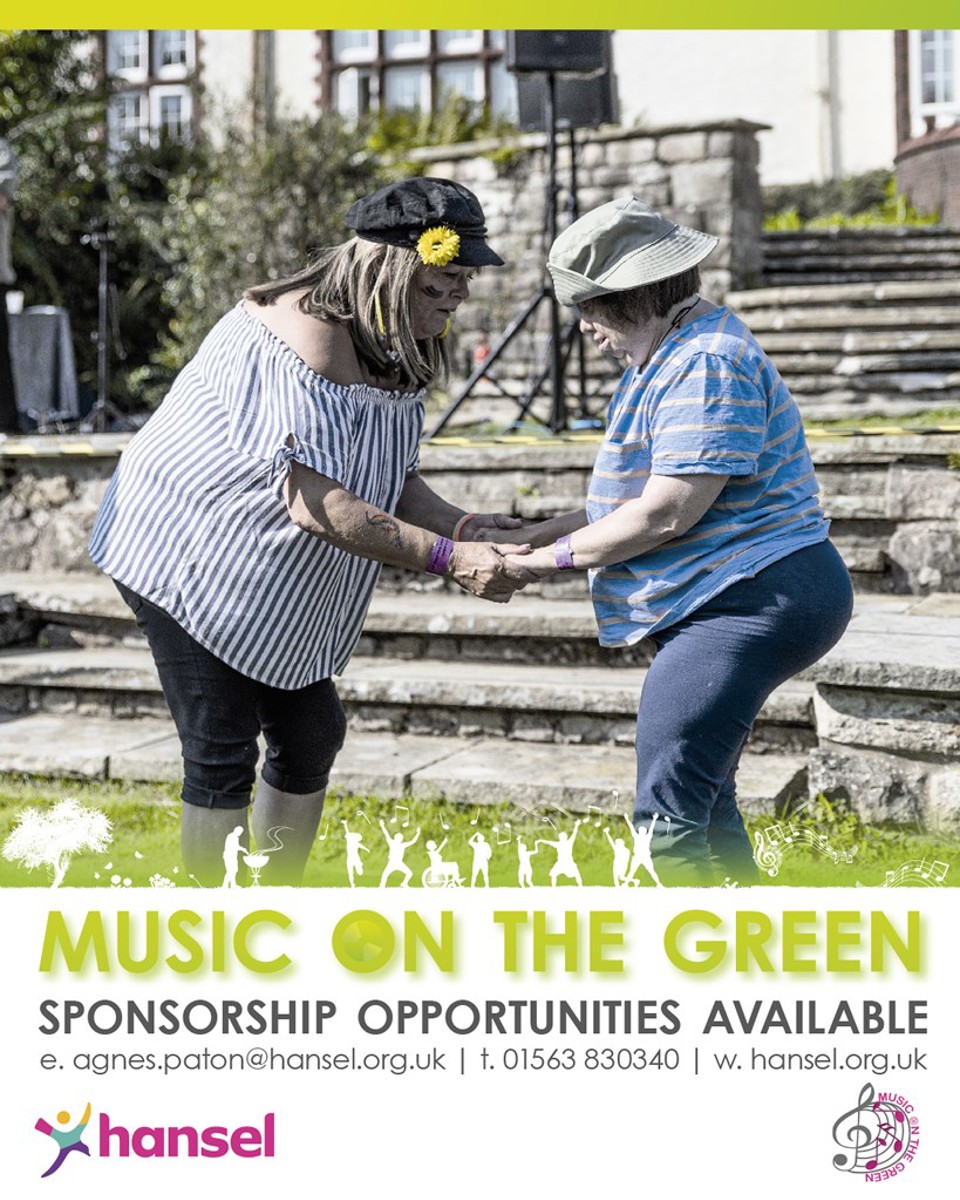 Find out more about working at Hansel at our forthcoming recruitment events
Previous
Trustee opportunities at Hansel
Next