Meet the team
Hansel's day to day operations are overseen by a core team of highly skilled and dedicated Directors and Managers within our leadership team. The contribution from over 400 valued team members is vital to helping the people we support to have the freedom to live.
Senior Leadership Team
The Senior Leadership Team provide support to the Hansel Board of Directors, implement decisions taken by the Boards, and oversee all aspects of the day to day operations within the organisation.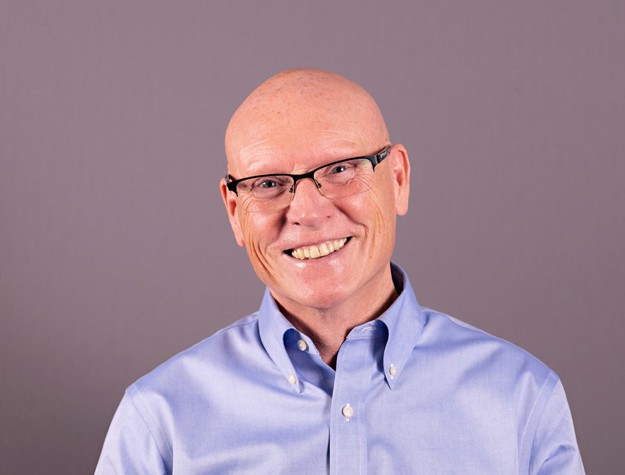 Gerry Lindsay
Managing Director
A qualified Chartered Accountant, Gerry spent 11 years in auditing working with family owned and plc businesses before moving into the voluntary sector and joining Hansel as Finance Director in 2000.
Twelve years later he was appointed Managing Director.
Away from his desk Gerry dreams of taking part in the Tour de France and can be regularly seen clocking up the miles on the Ayrshire highways on his beloved road bike, or in his spare bedroom on the trainer if it's cold outside!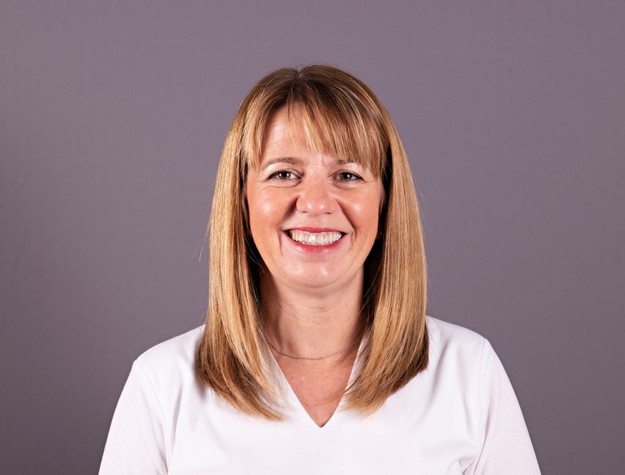 Ali Mundell
Corporate Services Director
A Fellow of the Chartered Institute of Personnel Development, Ali has held senior HR positions in private and public sector organisations.
In 2013 she joined the team as HR Manager and since 2014 has completed a Masters in Business Administration and been responsible for wider corporate services functions.
Passionate about health and wellbeing, Ali enjoys being active. Her two main loves are walking her dogs and practising Krav Maga – a full combat self-defence system!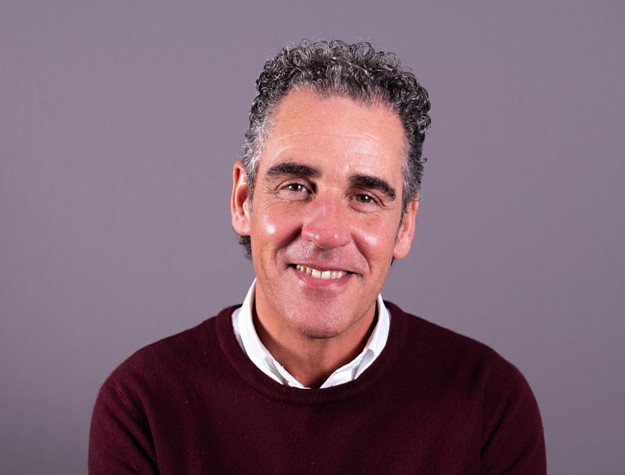 Roddy Wright
Operations Director
A graduate of Social Studies and Community Care, Roddy oversees the delivery of the strategic plan for our social care business, including the quality and compliance of all Hansel's registered models of support. 
Roddy collaborates with a range of social care and health funders, partners and support agencies to ensure we offer highly valued, sustainable and innovative care and support solutions for people living across Ayrshire.
When Roddy gets time out his favourite past time is seeking new adventures and exploring on holiday with his family.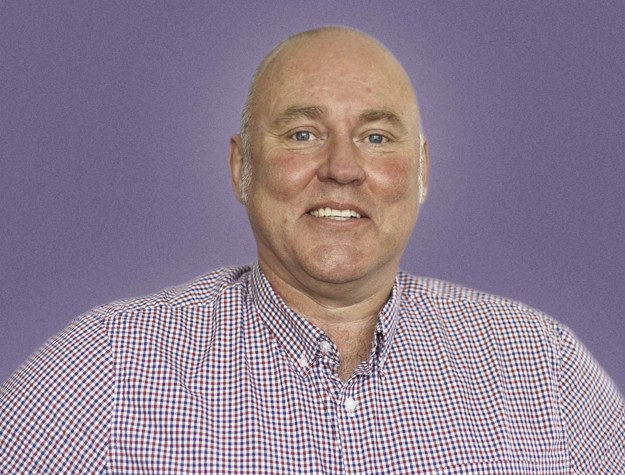 Steve Mayes
Operations Lead Manager
Steve has worked within the care sector for thirty years. Beginning his journey as a support worker, he has also worked in various management and senior management roles within local government, the private and third sector organisations.
He is passionate about helping create the best conditions for individuals and organisations to flourish and grow.  
Steve provides support and leadership to our social care managers and team members to help them deliver core business objectives, improve practice and enable positive outcomes. 
Outside of work, Steve is learning to play a number of musical instruments, including guitar, bass and banjo – he is a member of an acoustic blues band.
Leadership Team
Hansel's work greatly benefits from having a team of management leaders who are skilled and experienced across a range of disciplines.
Carol Montgomery
Head of 3e
Carol is the Head of Hansel 3e (Employment, Education and Enterprise) and has experience in the development and delivery of social enterprises/ supported businesses, educational  and employability programmes.  Carol is responsible for our supported businesses at Hansel which include Lindy's tearoom, the Hansel commercial laundry and our grounds maintenance team.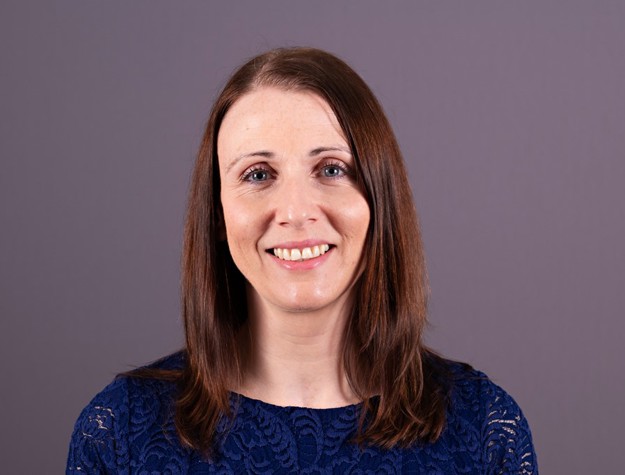 Lynne Fitzpatrick
HR Operations Manager
With a Masters in Human Resource Management and as a member of the Chartered Institute of Personnel and Development, Lynne has worked for over 20 years in HR management roles, mainly in charitable organisations. She joined Hansel in 2015 as HR Operations Manager and leads HR, Learning and Development and Admin.  In her spare time Lynne loves to trip the light fantastic with ballroom and Latin dancing.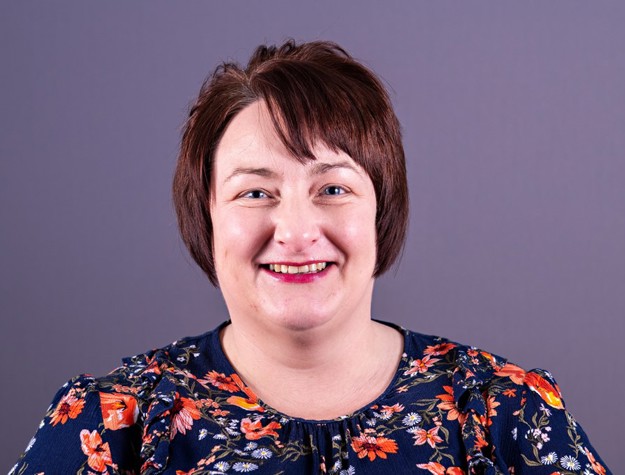 Agnes Paton
Fundraising & Communications Manager
Agnes is responsible for Hansel's Fundraising and Communications activities. She leads a team who inspires individuals and companies to support Hansel in a variety of ways, striving to ensure they have a brilliant experience when they do. Agnes is also responsible for making sure people know about Hansel, what we do, how we can support them and how they can support us.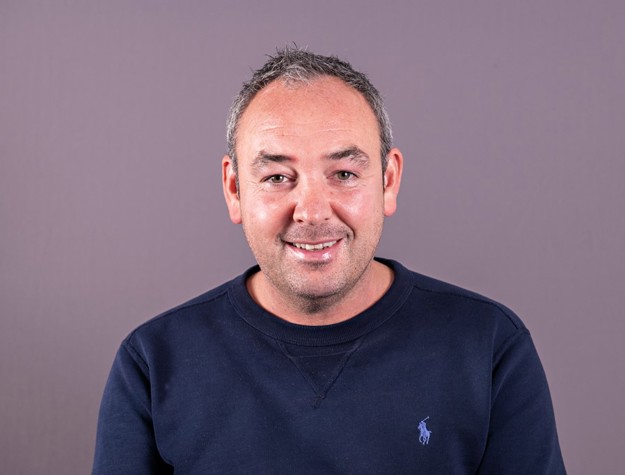 Colin Kilbride
Service Manager, Respite, South Ayrshire
Colin is the service manager for Hansel's respite and short breaks service in South Ayrshire.  Colin leads a team who promote the fundamental values of dignity, privacy, respect, confidentiality and safety.  Colin's team delivers a person led service and offer a personal approach to each guest whilst creating a friendly, homely environment for them to enjoy during their stay.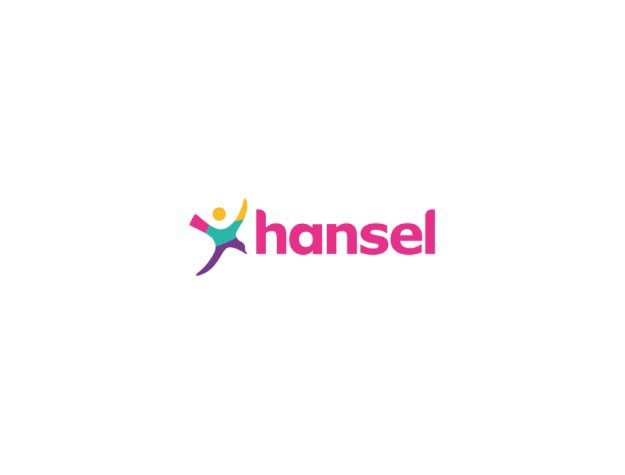 Helen McCreath
Service Manager, The Courtyard
Helen is the service manager for Hansel's Courtyard Residential Service. Helen leads a team who support people with a range of support needs and disabilities in a safe, friendly, homely environment. Helen and her team deliver 24 hour care and provide a flexible and individual service for each resident to enhance their quality of life.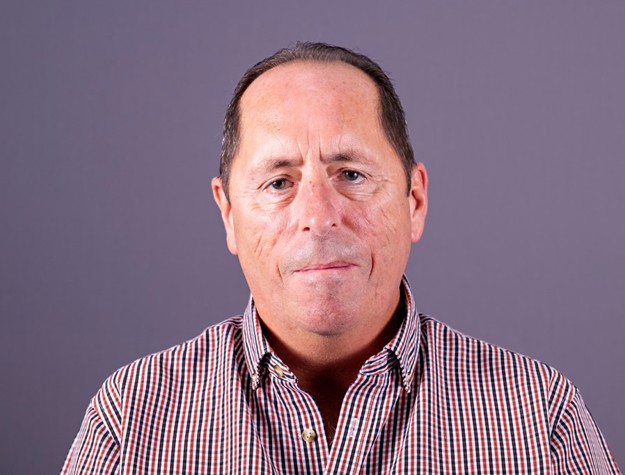 Jamie Doolan
Service Manager, North Ayrshire Supported Living Service
Jamie is the service manager for Hansel's North Ayrshire Supported Living service where he leads a team who provide a wide range of support to people living within their own homes across North Ayrshire.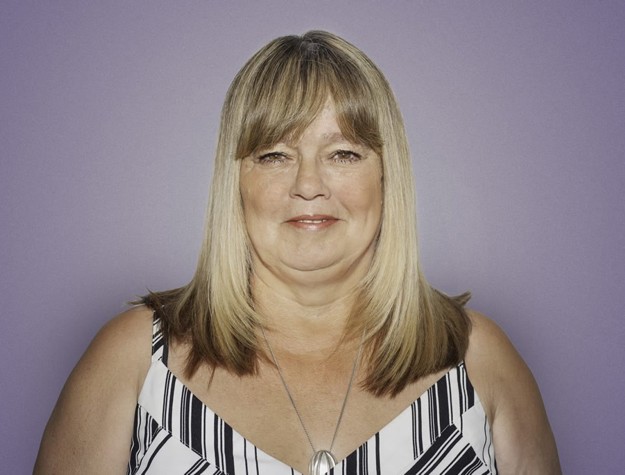 Janette Graham
Service Manager, Hansel Supported Living Service
Janette is the service manager for Hansel's Supported Living Service in South Ayrshire. This service helps people with a wide range of support needs to be supported to live in their own home.  Janette leads a team who provide supports that help people gain more control over their lives, encouraging individuals to be more confident in making their own decisions.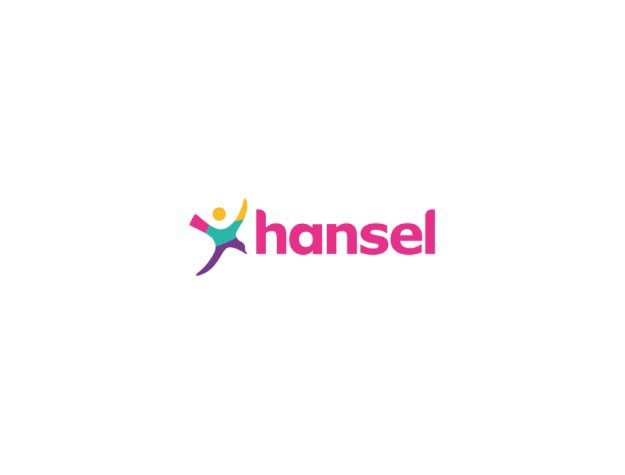 John Bryson
Facilities & Maintenance Manager
John is responsible for all maintenance and facilities activity across the Hansel group. His team are responsible for the daily upkeep of our buildings, facilities and make sure that our grounds within the Broadmeadows estate are well maintained.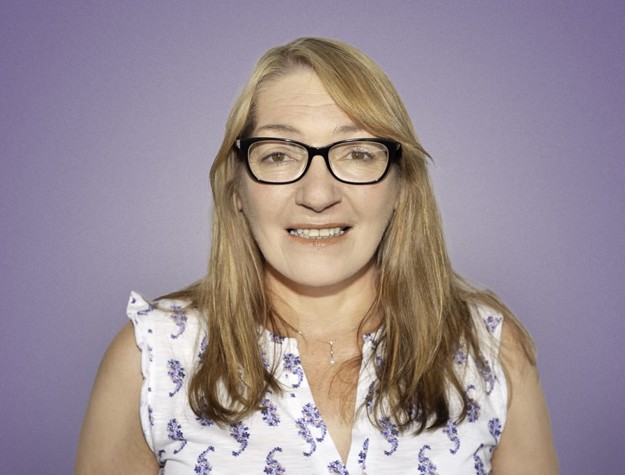 Julie Coyle
Acting Service Manager, Crail and Wilson Houses
Julie has worked in social care for over 30 years and thoroughly enjoys working alongside people with additional support needs. Julie is the service manager for Hansel's small group living service at Broadmeadows.  She manages a dedicated team who provide support to residents in Crail and Wilson Houses where each individual is supported to grow in confidence and reach their own personal goals.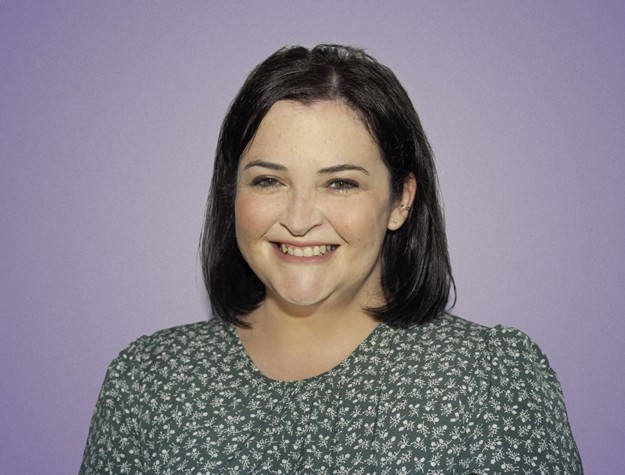 Lauren Nevins
Acting Service Manager Respite, North Ayrshire
Lauren has worked with Hansel since 2008 and is currently service manager for Hansel's residential respite service in North Ayrshire. She leads a team of dedicated, flexible and reliable staff who are exceptionally skilled at delivering high-quality, person-centred respite care based on the needs of our guests. Lauren and her team strive to ensure that guests have a great short break experience.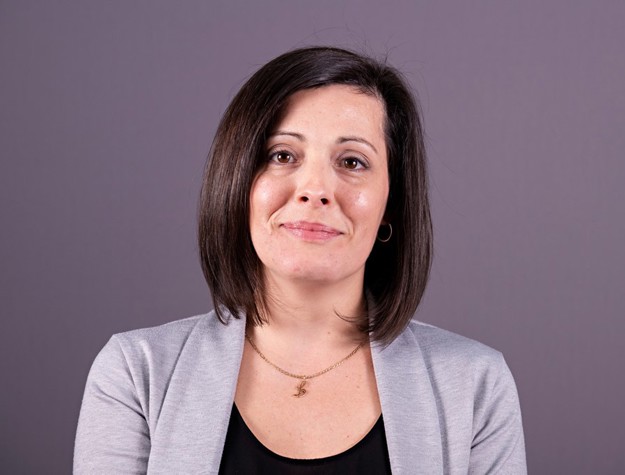 Lisa Graham
Finance Manager
Lisa is responsible for all financial activity across the Hansel group.  She leads a team of six who deal with all aspects of finance including sales ledger, purchase ledger, petty cash and payroll.  Lisa and her team ensure that invoices are issued and payments received in a timely manner which in turn allows them to not only pay Hansel suppliers, but also our team members each month.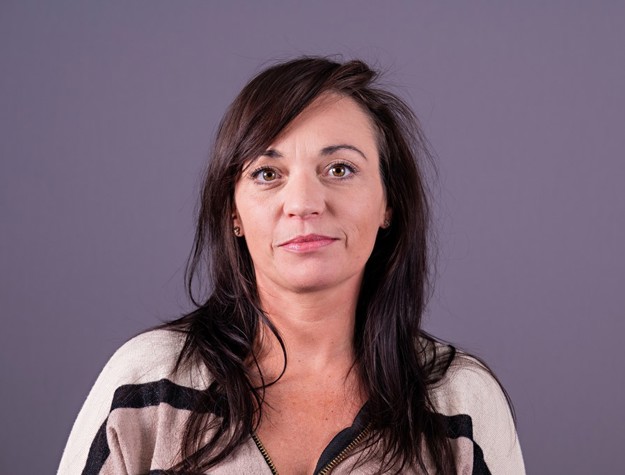 Lynda Murphy
Service Manager Shawburn, Prestwick
Lynda is currently the service manager for Hansel's small group living service at Shawburn in Prestwick. She leads a dedicated team who support and encourage our residents to fulfil their individual goals.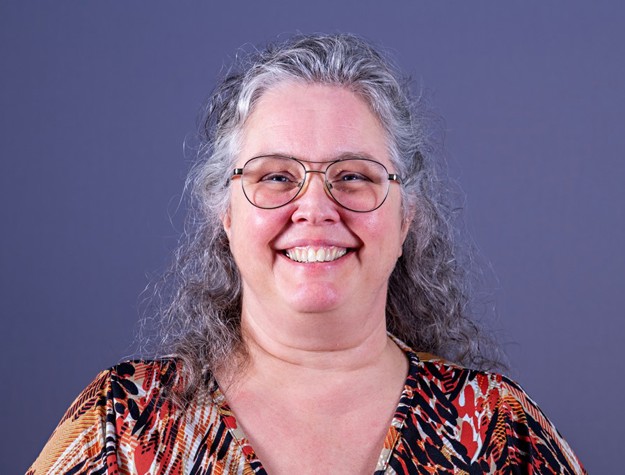 Wilma McGill
Information & Systems Manager
Wilma's role includes supporting the introduction of new information systems to support Hansel's core functions, from scoping available technology to helping team members to gain skills and confidence in the systems. She is also the Data Protection Officer and takes the lead on ensuring stakeholders' personal information is managed securely and in compliance with GDPR.